If you like this website, Choose One Of The Following Cryptocurrencies To Make A Donation
Bitcoin
Ethereum
Tether
Xrp
Polkadot
Litecoin
Chainlink
Stellar
Bitcoin cash
Dogecoin
Uniswap
Tron
Synthetix
Dash
Maker
Dai
Vechain
Icon
Nano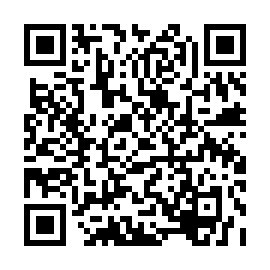 Support Free Shows - Make Bitcoin Donation
Scan the QR code or copy the address below to make donation in Bitcoin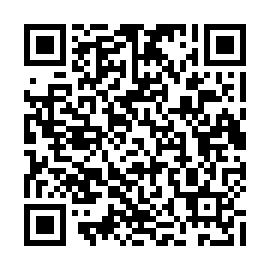 Support Free Shows - Make Ethereum Donation
Scan the QR code or copy the address below to make donation in Ethereum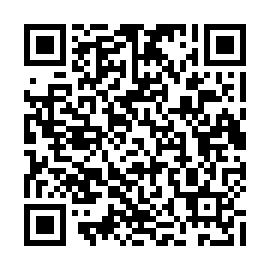 Support Free Shows - Make Tether Donation
Scan the QR code or copy the address below to make donation in Tether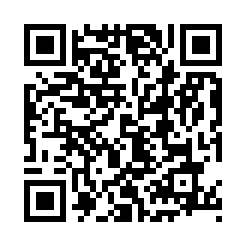 Support Free Shows - Make Xrp Donation
Scan the QR code or copy the address below to make donation in Xrp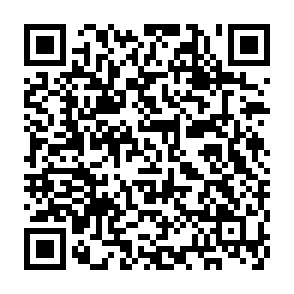 Support Free Shows - Make Polkadot Donation
Scan the QR code or copy the address below to make donation in Polkadot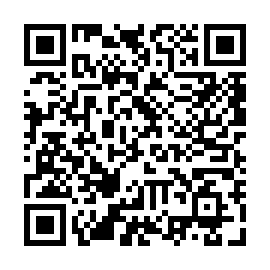 Support Free Shows - Make Litecoin Donation
Scan the QR code or copy the address below to make donation in Litecoin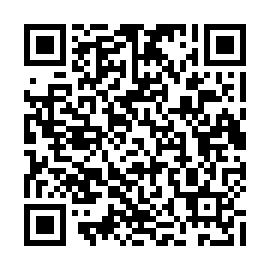 Support Free Shows - Make Chainlink Donation
Scan the QR code or copy the address below to make donation in Chainlink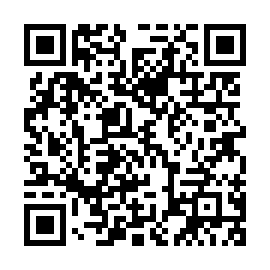 Support Free Shows - Make Stellar Donation
Scan the QR code or copy the address below to make donation in Stellar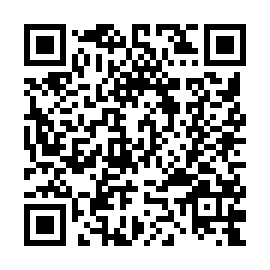 Support Free Shows - Make Bitcoin cash Donation
Scan the QR code or copy the address below to make donation in Bitcoin cash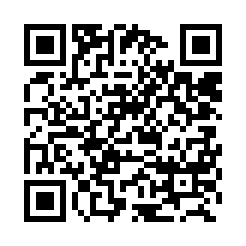 Support Free Shows - Make Dogecoin Donation
Scan the QR code or copy the address below to make donation in Dogecoin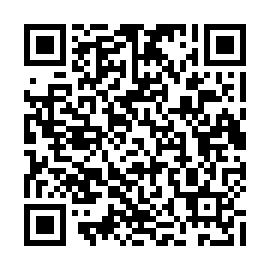 Support Free Shows - Make Uniswap Donation
Scan the QR code or copy the address below to make donation in Uniswap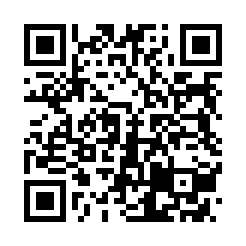 Support Free Shows - Make Tron Donation
Scan the QR code or copy the address below to make donation in Tron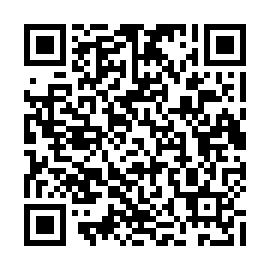 Support Free Shows - Make Synthetix Donation
Scan the QR code or copy the address below to make donation in Synthetix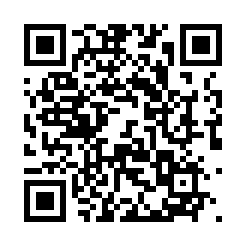 Support Free Shows - Make Dash Donation
Scan the QR code or copy the address below to make donation in Dash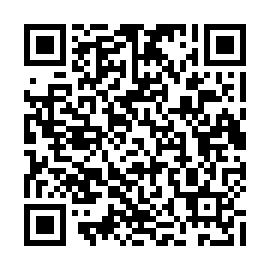 Support Free Shows - Make Maker Donation
Scan the QR code or copy the address below to make donation in Maker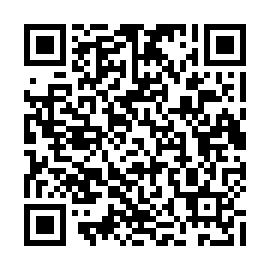 Support Free Shows - Make Dai Donation
Scan the QR code or copy the address below to make donation in Dai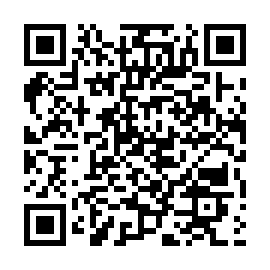 Support Free Shows - Make Vechain Donation
Scan the QR code or copy the address below to make donation in Vechain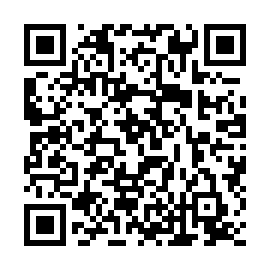 Support Free Shows - Make Icon Donation
Scan the QR code or copy the address below to make donation in Icon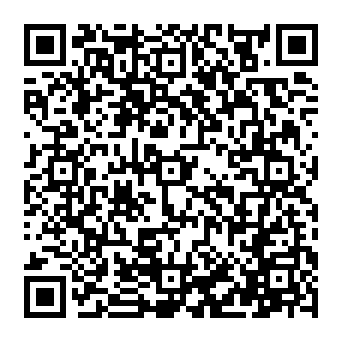 Support Free Shows - Make Nano Donation
Scan the QR code or copy the address below to make donation in Nano
We are grateful for your support.  Your donations will help us to keep the site completely free.
Any individual donor who wishes to be listed as supporter, will be listed on this website. Any corporate or institutional donors making a significant contribution to our website, if desired, will have their logo displayed bellow.
After making a donation please send us your name and logo otherwise donations are considered as anonymous.
Bitcoin Cams may contain sexually explicit material intended for individuals 18 years of age or older. All rights reserved, BitcoinCams.com, 2019.